Changing The Lives of Women since 1914
Mary Elizabeth Inn seeks to continue the legacy of our founder by providing a safe place to live free of violence.
Having remained true to this mission since our opening, Mary Elizabeth Inn remains San Francisco's only affordable and safe housing option for many women.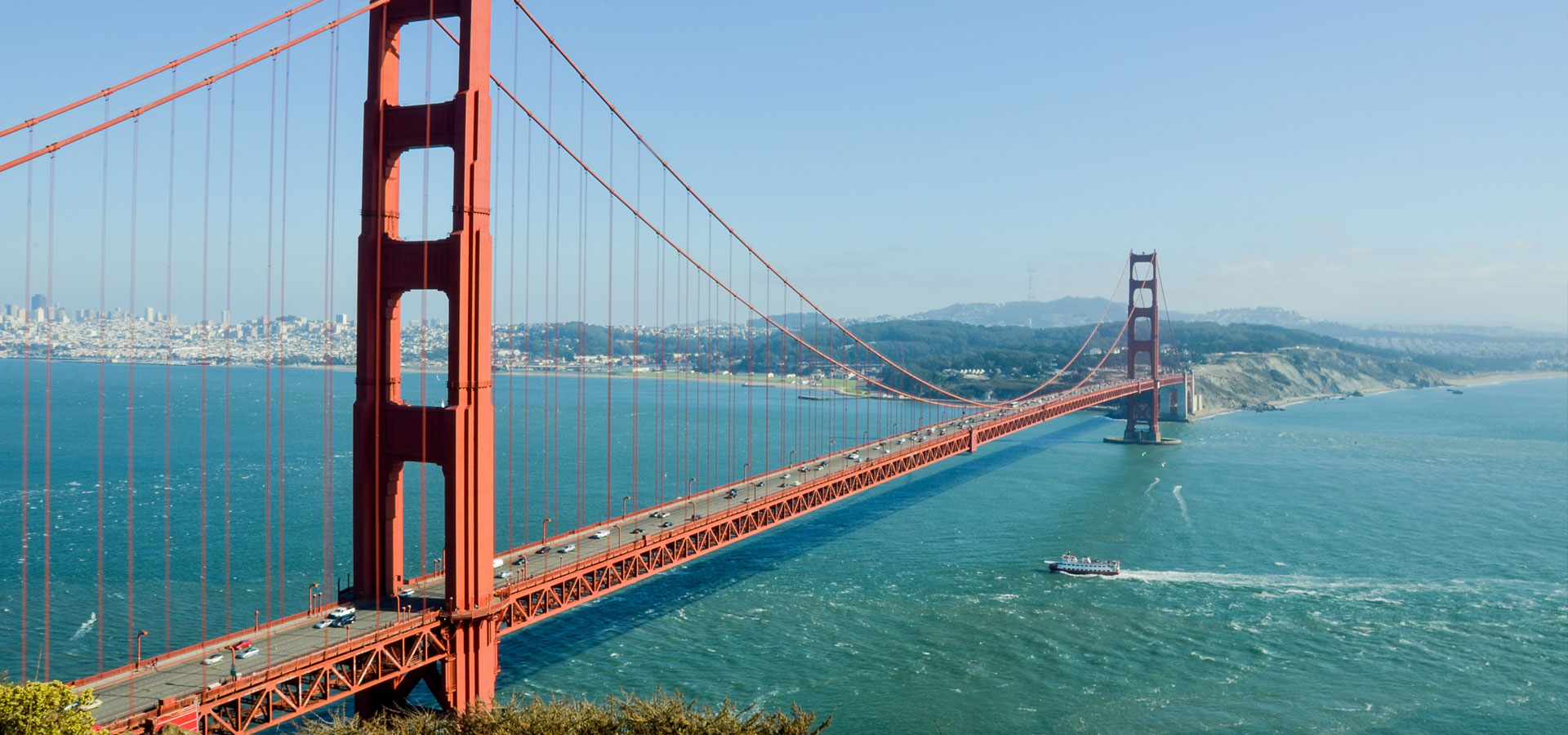 "What Can I do to help, if Money Were No Object?"
That is the question Mrs. Lizzie Glide posed to a group of women in San Francisco, and they responded with the desire for a safe and affordable place to live. Mrs. Glide proceeded to use her personal resources to build a residential facility for women in need.
To end the cycle of poverty and homelessness for women in the bay area and empowering women across all life's stages to achieve self-sufficiency and security.